Every business needs a good video surveillance system. Sure, video surveillance can help catch shoplifters or better yet, deter would-be criminals from committing crimes against the establishment in the first place, but there are a plethora of other reasons why having a video surveillance system in your store can help your business to flourish: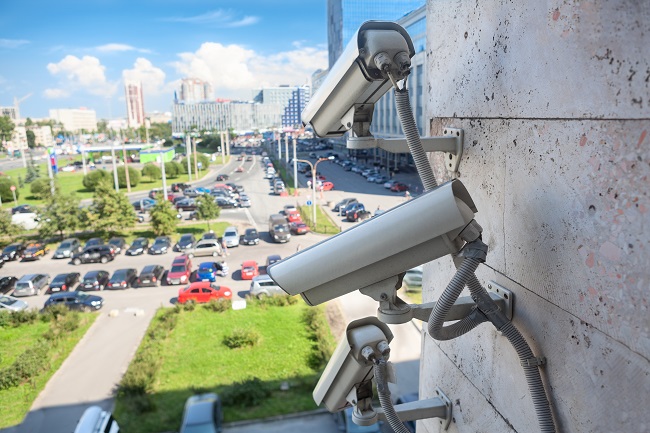 Employee Productivity
Workers tend to do a better job when they know that their actions matter, that is, when they know that they are being held accountable for what they do. Having a video surveillance system in-store is one way of encouraging your employees to perform their duties in a manner befitting your business and brand.
Conflict resolution
Conflict is inevitable. But without hard evidence, such as that which can be obtained from a video surveillance system, some conflicts can descend into a confusing mess of "he said, she said," leaving all parties confused and upset and the truth nowhere to be found. With visual evidence from video surveillance cameras, arguments and conflicts between employees or customers can be easily resolved with the press of a button. Having irrefutable proof of someone's behavior on camera is something no one can argue with.
Data analysis
Video surveillance isn't useful only for catching people in the middle of doing something they should not be doing, it can help in more positive ways. Analyzing the video footage can give you information about customers' buying habits and traffic patterns, which you can use to your advantage when designing the floorplan and merchandise displays.
If you have not yet installed a video surveillance system in your establishment, now is the best time to do so. Video surveillance can benefit you and your business in so many ways, by improving the safety, efficiency, and productivity of your business.
At Surveillance Made Affordable, we are committed to providing the highest quality service at rock bottom prices. For more information about our video surveillance options, please feel free to contact us.