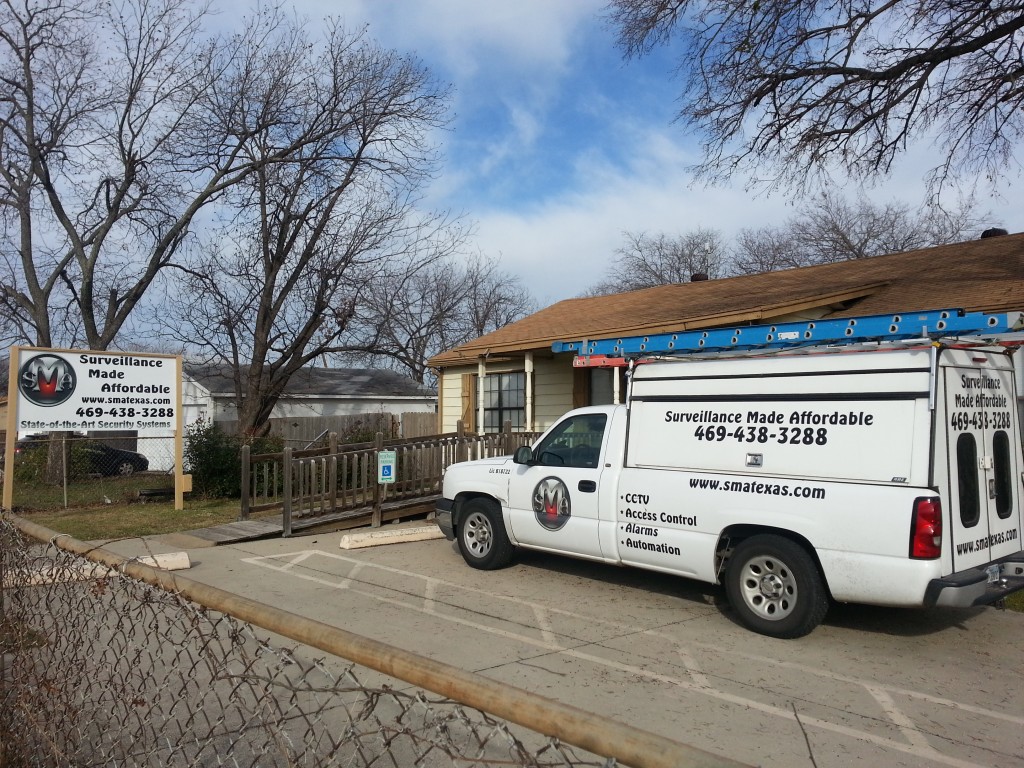 At Surveillance Made Affordable, we are committed to providing the highest quality service at the best, rock bottom prices. With over 8 years experience in the video surveillance industry, we strive for excellence and take pride in knowing that our prices and service cannot be beat. We are serious about your home or business security and your peace of mind. We offer high definition security camera systems in Arlington, Texas that utilize the latest technology in video security. Our licensed and insured technicians will provide professional installation of your surveillance system to your satisfaction, guaranteed.
Arlington Video Surveillance
As a premier video security company in Arlington, our high-tech, state-of-the-art surveillance systems will give you full detail of any unfortunate event that may occur. Our security systems are always backed by a full 2 year warranty. We pride ourselves in providing the best video surveillance options for your home or business, such as:
4-Camera or 8-Camera Systems
Fixed Bullet or Dome Cameras
Doorbell and Wireless Cameras
Larger or Smaller Systems (Available Upon Request)
Our security camera systems are equipped with the finest, up-to-date technology, including:
Full Facial Recognition
Day/Night Motion Detection Cameras
Indoor/Outdoor Motion Detection Cameras
Remote Live Viewing and Reviewing From Anywhere in the World (via iPhone/Android/Tablet)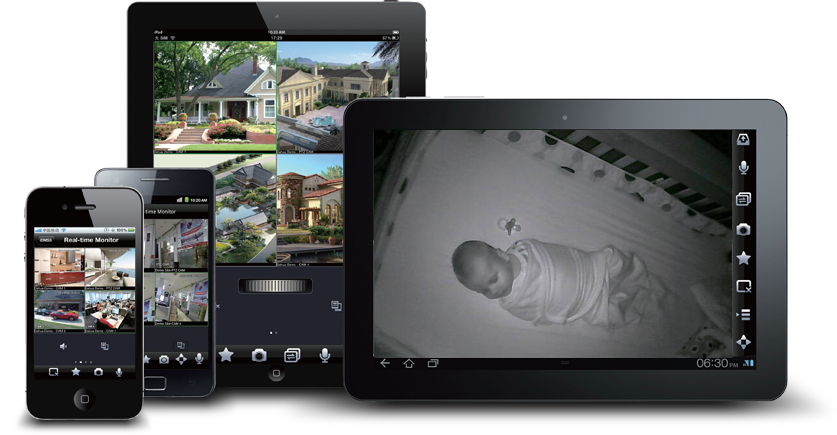 Arlington, Texas Security Cameras
You can rest easy having full control over your home or business security. Let us help you secure your home or business's safety and set up your free estimate today! Visit our office and check out our showroom to see all of our cameras in action. We proudly serve the Arlington area!